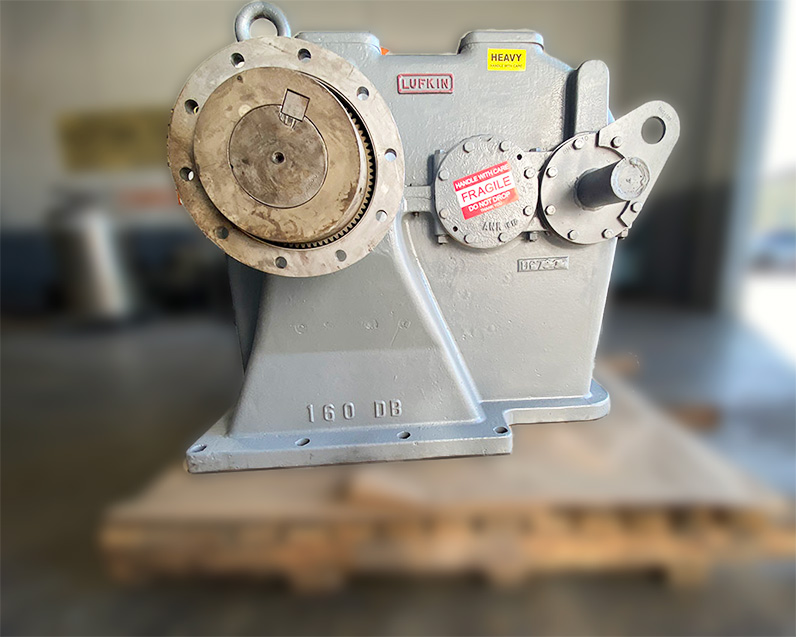 LUFKIN GEARBOX REPAIR
These high-intensity low-speed extruder gearboxes were originally made by Lufkin Industries that came into existence in 1902. The company headquarter is located in Missouri City, Texas. In 1970 the owners decided to classify the operations performed by the company to achieve ultimate success in every category. Hence, it started working for three different industry sectors: automotive, Machinery, and Trailer supplies. Earlier to this division, the company was called The Lufkin Foundry and Machine Company. 
During the last decade, Lufkin Industries has joined hands with Baker Hughes and General Electrics. Since then, the company has been manufacturing unique hydraulic pumping units that help extract oil and gas from the depths of the hard surfaces. Lufkin Gearboxes have also been used in the aircraft and tankers supplied to the US military during World War I and II. That is why it has the honor of becoming a Navy Award-winning extruder.