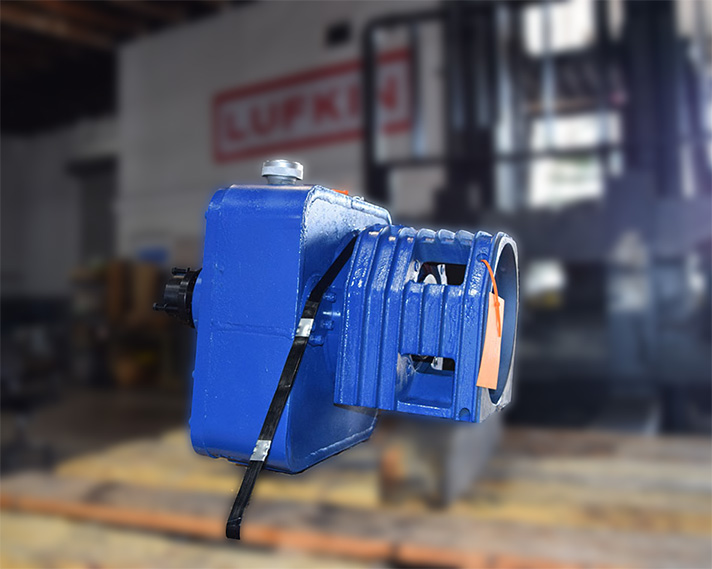 Gloucester Gearbox Repair
Gloucester Engineering Co. has been manufacturing gearing units for the plastic and film industry since 1961. Technology and innovation have been the key factors in the company's outstanding growth for 60 years. However, today all the products manufactured by the company are sold under the name of Davis-Standard, LLC, which has recently acquired the Gloucester line.
Since their collaboration, the company has been flourishing and inventing the latest versions of gearing extruders utilized in the various stages of manufacturing a plastic-made product.
Davis Standard has been serving various branches of the industry, including automotive, medical, construction, and packaging. Now the customers can get the best industrial products manufactured with excellence under the supervision of the world leaders, Davis-Standard and Gloucester.