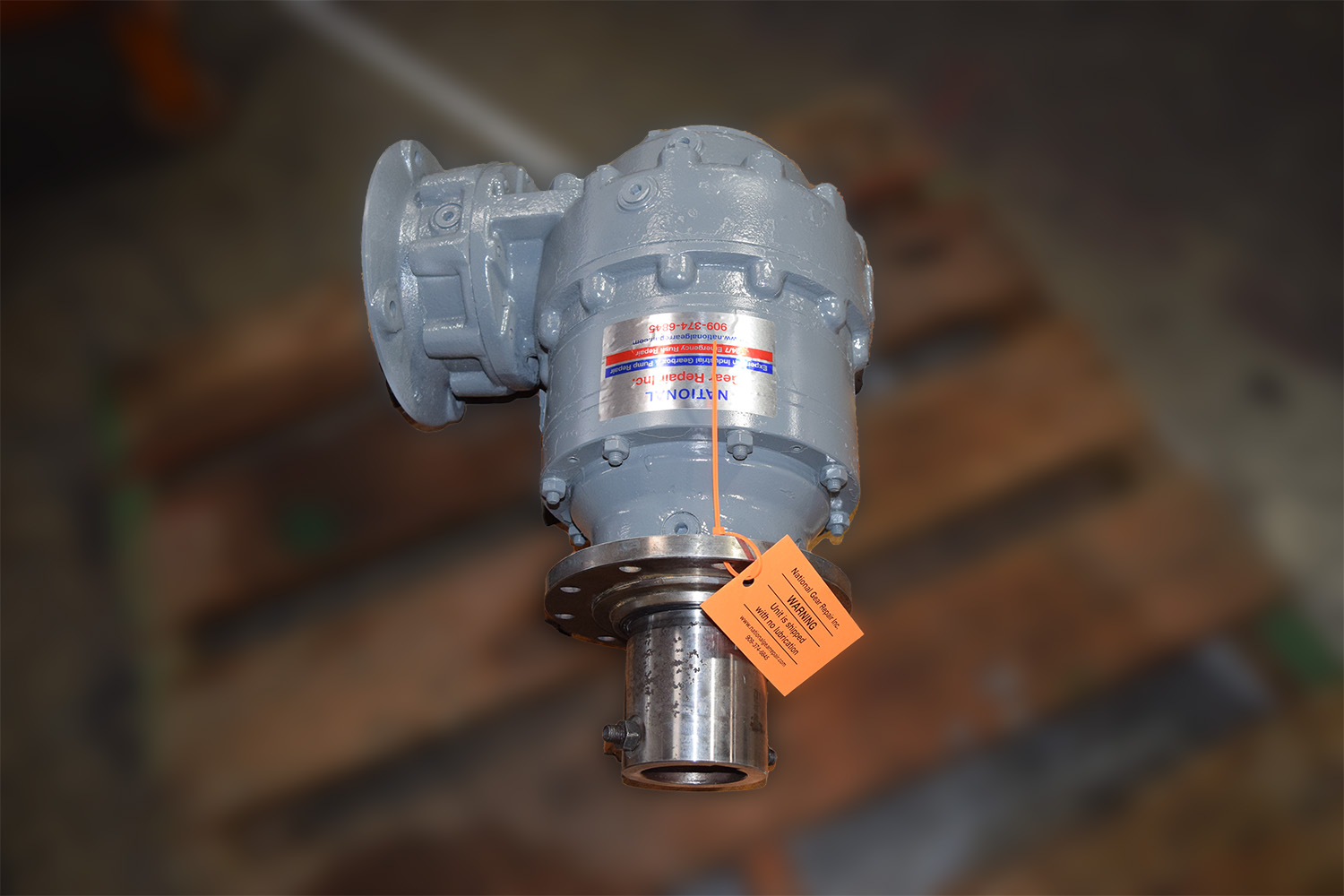 Brevini Gearbox Repair
F.lli Brevini Company was founded by three Brevini brothers, Renato, Luciano, and Corrado, in 1960. It all started with the manufacturing of basic industrial equipment to be used by the local industry. However, the company's motto changed completely in 1963 when Renato Brevini invented the first-ever planetary gearbox made in Italy. In the following years, the company collaborated with Dana Industrial and PIV Drive to expand its operations throughout Europe and other regions of the world.
The products designed by Brevini Motion Systems include slewing drives, industrial planetary gearboxes, compact Plano-helical posiplan, gear motors, helical, and bevel helical gearboxes. Brevini Motion Systems has been providing innovative solutions for the mechanical transmission of electronic products for more than 40 years.