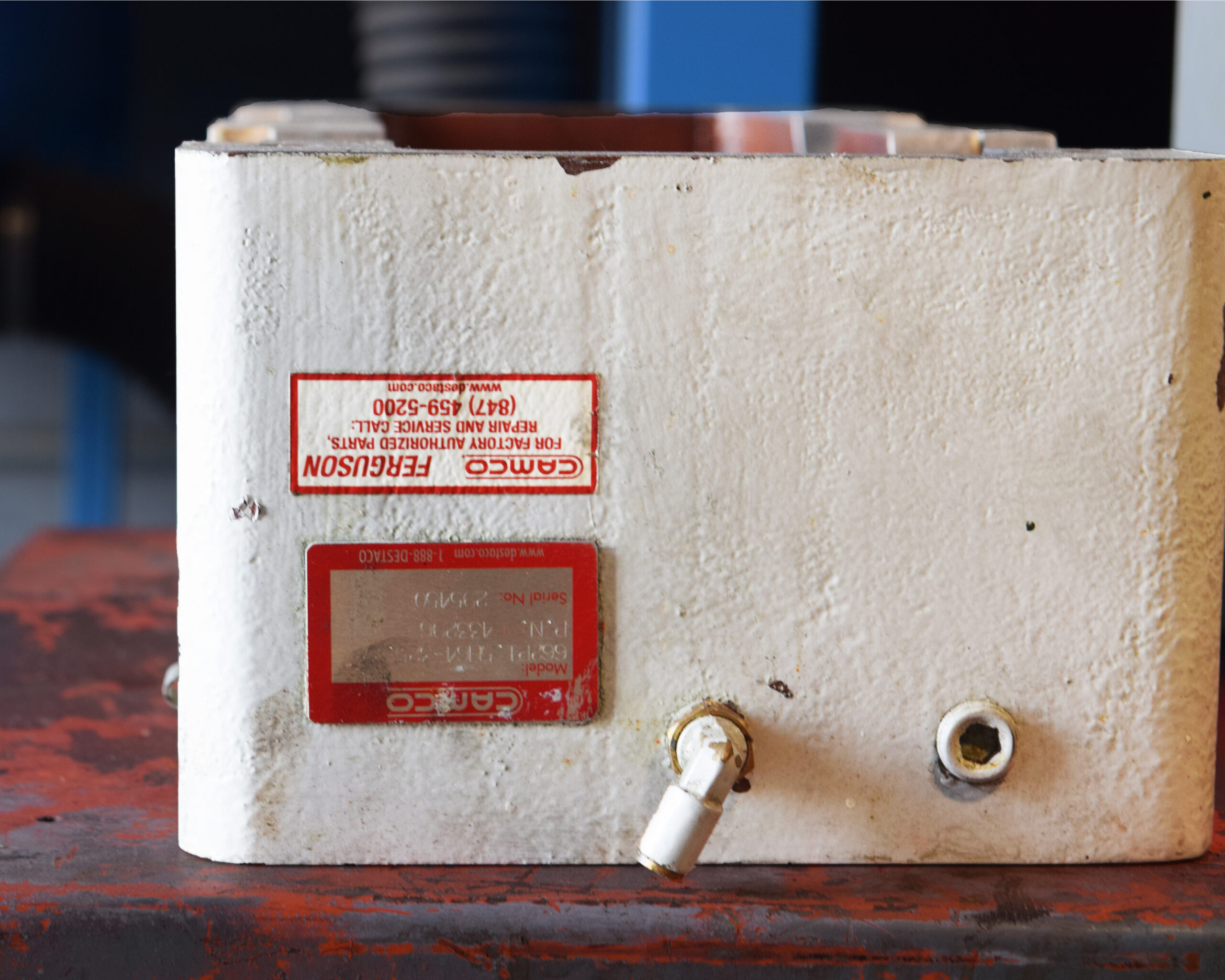 Camco Ferguson Gearbox Repair
Are you suffering from an industrial breakdown due to the malfunction of your Camcom Ferguson Gearbox? Extruder Gearbox Repair is here to provide you with the town's best repairing and rebuilding services. With our experience of more than 40 years, we have achieved a reputable position in fixing all kinds of Extrusion Gearboxes, shafts, drives, and speed reducers. You will be surprised to see your damaged Camco Ferguson Gearbox returning to the condition as supplied by OEM at a minimal cost.
So what are you waiting for? Contact our 24/7 customer support department and avail the doorstep pick-up facility provided exclusively by Extruder Gearbox Repair.