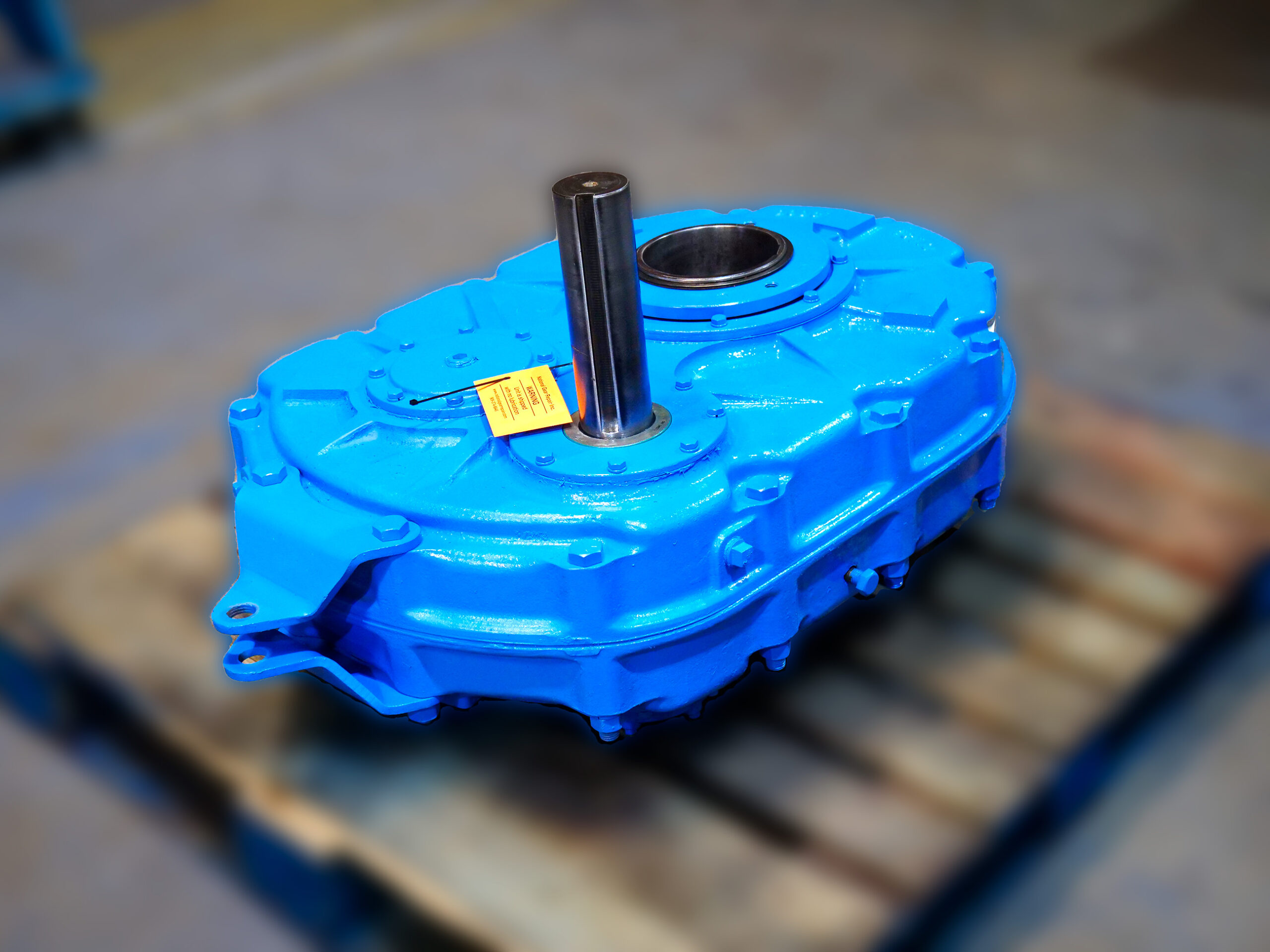 Dodge Gearbox Repair
Dodge Gearboxes have changed how the industry worked and introduced great reforms that have helped the manufacturers and multiplied the industrial growth. Since its foundation in 1878 by Wallace Dodge, the company has been thriving to invent the latest technology to support the automotive and power generation industry. During the initial years, the company was called Dodge Manufacturing Co. and manufactured Split Wood Pulleys, Magic wagon jacks, Cast iron pulleys, and Split tapered bearings. 
It invented a torque arm gear reducer for the first time in 1949, surprising the whole automotive industry. Since then, the company has been producing various speed reducers used in power generators, bearings, and couplings. Currently, it has manufacturing plants in Rogersville, Greensville, and Shanghai. Their latest achievement includes the introduction of Dodge Smart Sensors, which have the capability of highlighting the health status of gear reducers and mounted bearings. 
It is necessary to mention that Dodge Industries is owned by ABB Baldor Corporation, which provides technological solutions to the HVAC, mining, water, and food industry. However, many suppliers in the market like All Torque Transmissions and Bearings International deal in Dodge gearing products manufactured by OEM.