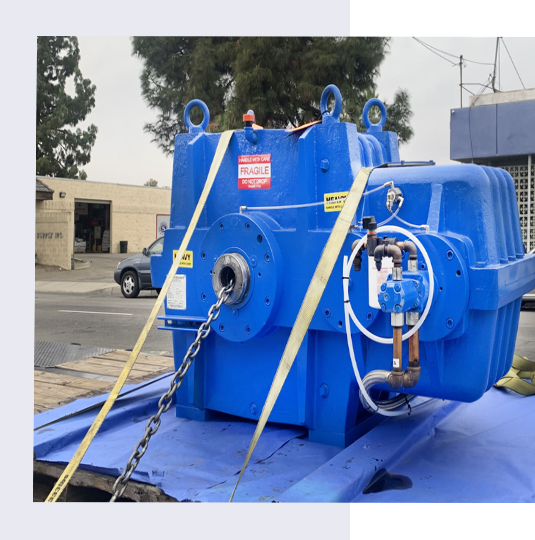 Kissling Gearbox Repair
Kisling gearboxes are widely used in cable-driven transportation because of their high load-bearing and lifting capacity. From Ski resorts to amusement parks, these extruders have unbelievable durability and endurance. They also have applications in the sugar and cement industry because of their high torque output. Double-helical planetary and single planetary gearboxes manufactured by Kissling are most in-demand nowadays. All the gearing products manufactured by the company are sold in Germany, France, and England.
A Glimpse Of Kissling's Glorious History
The company started its operations in 1925 by working on the application of grounded tooth wheels and hardened tooth wheels. Until 1959, it was only producing gearing units for Squaw Valley Olympics but expanded its operational capacity by leading the foundations of a software company called KISSsoft AG in 1997. Since then, Kissling has spread its branches into various fields of the industry, including cement, sugar, plastic, food and the aviation industry.