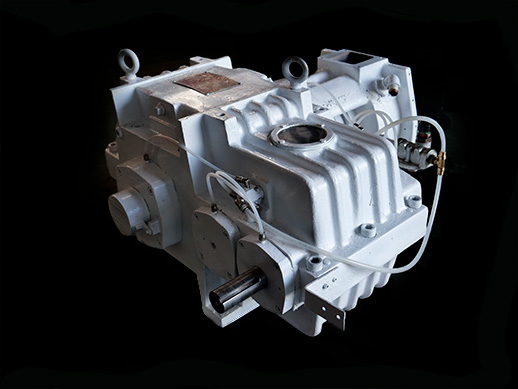 DAVIS STANDARD GEARBOX REPAIR
Extruder Gearbox Repair works with all kinds of industrial extruders that help in the manufacturing process. Davis Standard Gearbox is a prominent name in the development and design of industrial extrusions. These Gearboxes are highly applicable in packaging, construction, medical, automotive, and many other fields. Currently, the company is successfully running its operations in seven countries, including the USA, Finland, China, Switzerland, and Germany.
Davis Standard Gearboxes are widely recognized for their durability and unrivaled performance. The company even claims that many high-end extruders manufactured by Davis Standard are still working after 50 years of manufacturing. Their product line includes Cold Feed Rubber Extruders available in a wide range of sizes, from 40mm to 200 mm in diameter. Other than that, Davis Standard has years of experience making Single Screw Extruders, Twin Screw Extruders, and Compound and Reclaim Extruders, all high torque gearboxes.