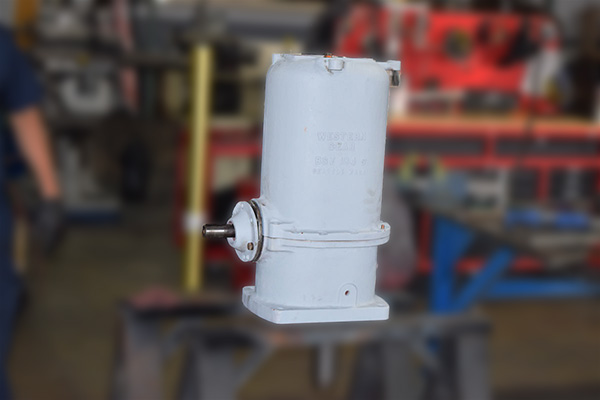 Western Gearbox Repair
Western Gear Drive, a brand of Timken Power Systems, has a remarkable history of working for more than 100 years in aerospace and off-shore operations. The brand is known internationally for its precision and advancement in introducing state-of-the-art technological solutions for the power generation industry. The company has manufacturing units in Houston, California, Texas, and Belmont. It has also introduced many brands like Speedmaster, Pumpmaster, Seamaster, and Millmaster that are considered high legacy brands in terms of extrusion. 
Since its acquisition by Philadelphia Gear in 1996, the company has expanded its applications and geographical reach by inventing the latest gear drives like 7000 series Torquemaster reducers and 9000 series Torquemaster right-angled reducers. All the Western Gearboxes are heavy-duty extruders that help the manufacturing process by handling the speed limits.