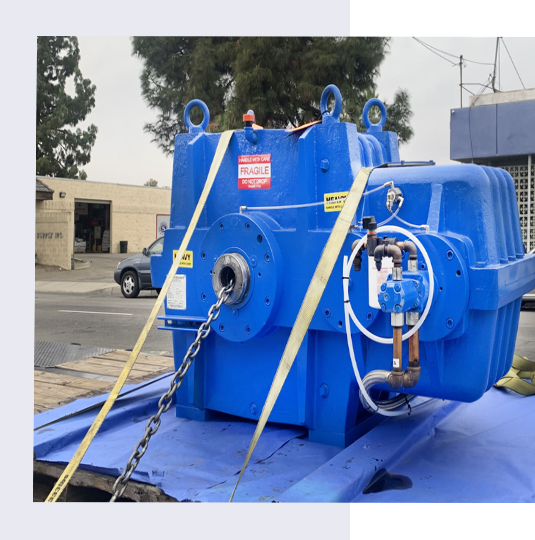 Industrial Gearbox Repair
As a leading industrial gearbox repair and remanufacturing center, we specialize in repairing and remanufacturing old and obsolete models of gearboxes that OEMs may no longer support. Our team of Timken Bearing Certified engineers has the expertise to ensure that the job is done right the first time, helping you save time and resources.
At Extruder Gearbox Repair, we understand the importance of high-quality services and timely turnaround times. That's why we offer a 24-month warranty on all our services, giving you peace of mind knowing that you can trust us with your gearbox repair and rebuilding needs.
We also prioritize data privacy and security, adhering to the regulations set by the GDPR. Our GDPR cookie consent plugin ensures that we store the user consent and handle your data responsibly.