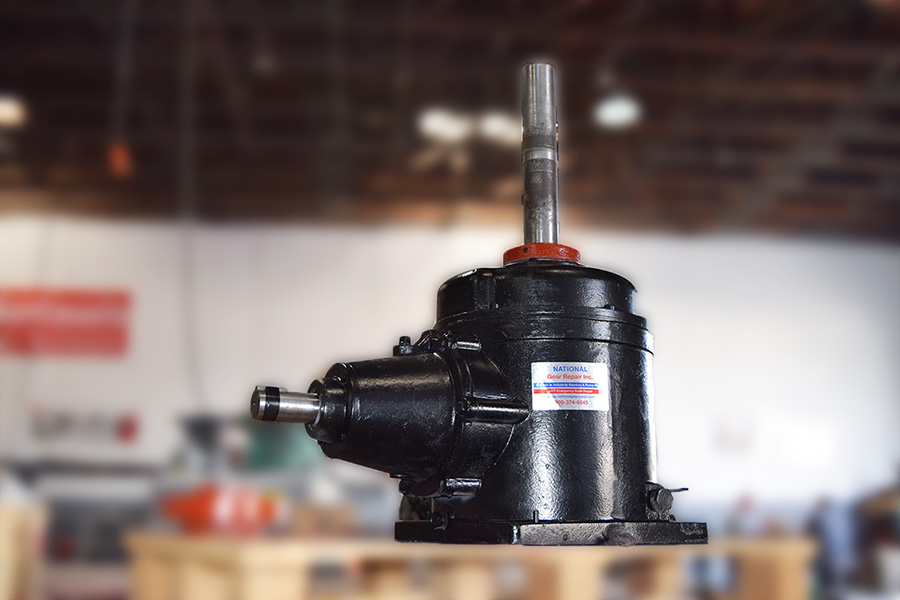 Amarillo Gearbox Repair
Wesley Johnson led the foundation of Amarillo Welding and Machine Works in 1917 in Texas. At that time, it only produced vertical turbine pumps and steel fabrications. However, the company struggled hard to make its mark in the competitive world of the gearing market. It achieved affiliations from American Gear Manufacturers Association and National Ground Water Association in a very short time. It will not be incorrect to say that Amarillo Gear Company has become an expert in gear blanking, gear finishing, heat treating, and tooth generation.
The Marmon company became its holding company by acquiring most of its assets in 1964. The company became the Amarillo Gear Company when it started manufacturing right-angled gearboxes and installing them in the wet cooling towers. After that, they also produced a wide range of parallel shaft gearboxes for the purpose of installation in industrial condensers. Their award-winning achievements also include the invention of the Quantum Series Gearboxes and Double Reduction Global Gearboxes.