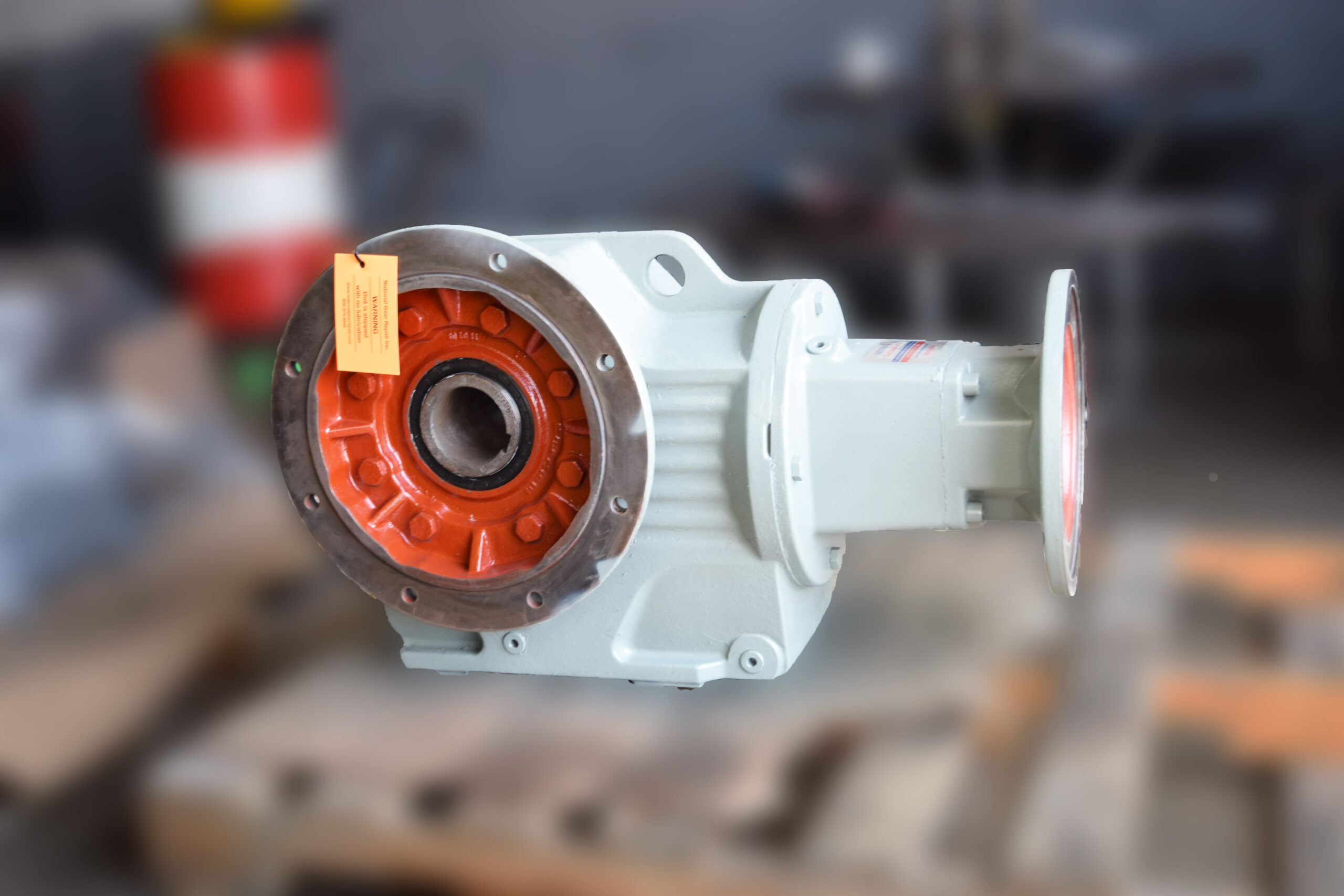 Cone Drive Gearbox Repair
Cone Drive is the world leader in manufacturing worm gearboxes, harmonic gearing, slew drives, and worm gears. Cone Gearing Incorporation came into existence in 1925 when Samuel I. Cone manufactured a worm gear for the first time. Since then, the company has grown to the heights of fame and success and has achieved a reputable position in the market. It has broadened in scope and has diversified its application into construction, metals, oil, mining, gas, satellite communication, plastic, robotics, paper, and many other branches of the industry.
Cone Drive's objective is to become an expert in motion control, precision, and technology. All the industrial gearboxes manufactured by Cone Drive qualify to be the best in terms of precision and torque. That is why Cone Drive gearings were supplied to the US military during World War II. All the submarines and aircraft used during that period had high-quality Cone Drive worm gear installed. Cone Gearing Incorporation joined hands with Textron Industrial Gears in the 1980s and started serving the defense and aerospace department. 
In 2016, the company introduced the biggest reform in the automation industry by launching Harmonic Solutions products that are designed with extreme gearing precision.