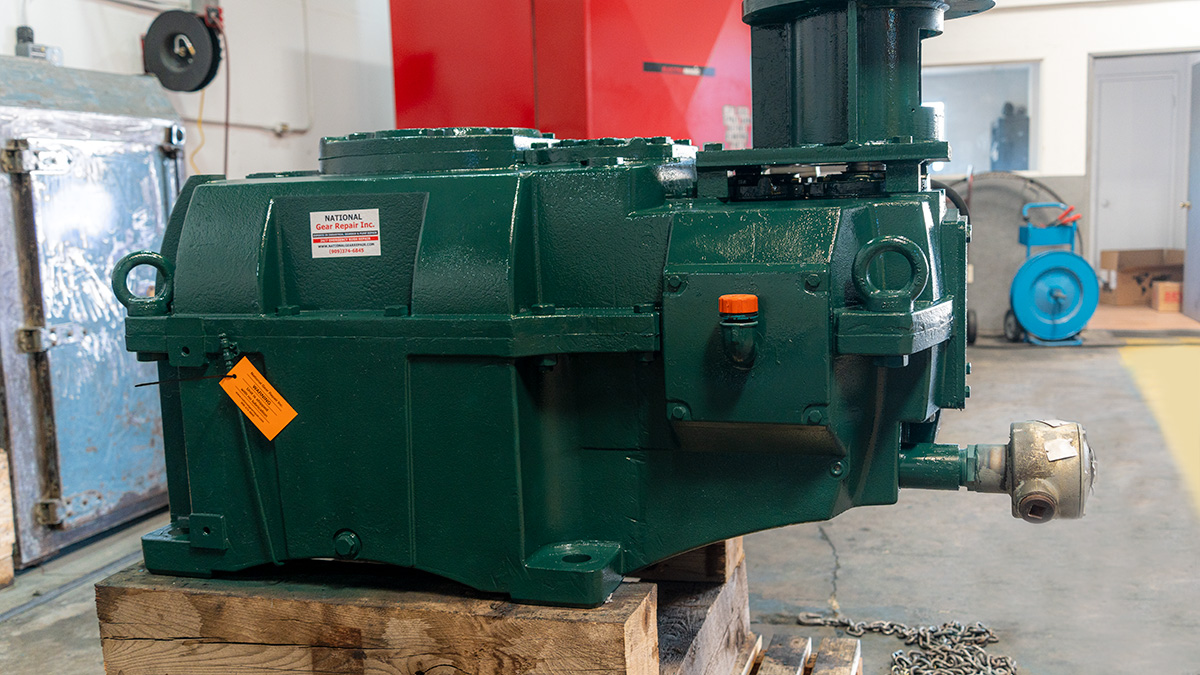 Hansen Gearbox Repair
Hansen Transmissions International came into existence in 1923 in Belgium. Since then, the company has been working as a leading manufacturer of the extruder gearboxes used in wind turbines. It has opened branches in China, India, and Coimbatore with more than 2200 engineers working day and night to manufacture high-quality extruder gearboxes with great precision and effort.
The workers know how critical it is to design a Hansen Gearbox; therefore, they are all Timken-certified and have years of experience working with all types of extruders. The unique characteristic that differentiates Hansen from its competitors is the 13.2MW dynamic test bench designed by the experts in 2008. During the test, all the newly manufactured gearboxes are put in working condition and go through intense load-bearing and shifting. They are checked for any fault, unnecessary noise, vibration, etc., which enables the team to early detect the fault and take respective measures to eliminate it.