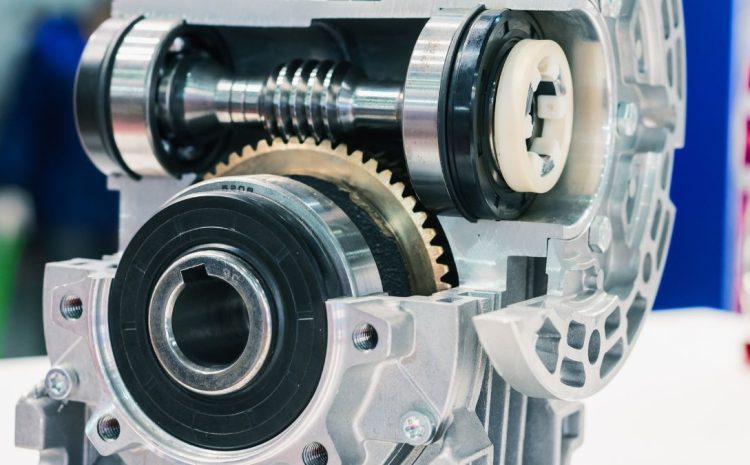 Top-Quality Worm Gear Reducers: A Deep Dive
Embarking on a journey through gearbox excellence, we, at Extruder Gearbox Repair, unfold a realm where high-quality gear drives become the linchpin for efficient power transmission systems, bolstered by over 40 years of distinguished manufacturing expertise.
Our spotlight shines brightly on one of our stellar offerings – the low-input speed worm gear reducers, engineered to navigate through the intricacies of torque enhancement and speed reduction with utmost precision.
Exploring the Variodrive Worm Gear Speed Reducer Efficiency
The essence of maximizing torque from a transmission lies in the art of speed reduction. Capturing this essence is our renowned Variodrive worm gear speed reducer series. This series embodies a unique configuration comprising a worm pinion input paired with an output worm gear set for perpendicular output. This pairing translates to an exceptional torque value in proportion to the given reduction ratio. What sets the Variodrive apart is its compact output gear diameter, making it an ideal choice for scenarios where space allocation is a challenge. Beyond its compactness and simplicity, the Variodrive series stands out as a versatile solution, crafted to be seamlessly interchangeable with the majority of standard NRV & NMRV worm gear reducer models prevalent in the industry.
Understanding Worm Gear Reducers
Central to a worm gear reducer's functionality is the worm pinion, a meticulously designed screw that initiates power input to the system. When synergized with a standard spur gear, characterized by its slightly inclined teeth set in a perpendicular alignment – often referred to as the worm gear or worm wheel – the duo manifests as a potent worm gear reducer. The transformative power of an engine or motor activates the worm pinion, whose spiral channels engage the teeth on the worm wheel. This interaction orchestrates a calculated rotation of the worm wheel, adhering to the pre-determined reduction ratio while channeling load to its drive shaft.
To attain loftier reduction ratios, one can expand the worm gear's circumference or enhance the thread count on the worm pinion. Opting for traditional gear sets to achieve analogous reduction mandates cascading reductions, invariably demanding more space. A surge in component numbers escalates costs and amplifies the potential for part malfunctions.
Compared to their voluminous and maintenance-intensive counterparts, worm gear speed reducers emerge as streamlined, efficiency-driven alternatives championing speed reduction and torque amplification. Our Variodrive series encapsulates this philosophy, devised to navigate speed reduction challenges with unmatched reliability and superior performance. Further complementing our product range is the Cleandrive Series, crafted specifically for sectors emphasizing impeccable sanitary and hygienic standards.
Worm Gear Reducers for Low Input Speeds
We offer a diverse selection of worm gear reducers designed for low-speed input, ensuring accommodation for various situations. Our range encompasses multiple models to cater to a wide array of circumstances.
Variodrive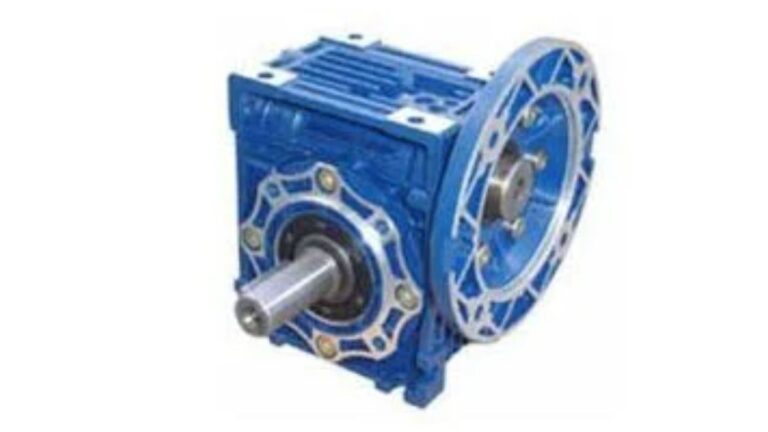 Ratios: 5:1 to 100:1
Input Options: Flange or Shaft for Motor Input
Output Configurations: Choose from Shaft, Foot, or Flange Mounting
Available Accessories: Options like Torque Arm, Baseplate, Double Extended Input, and Protective Cover are available.
I280 Series

Ratios: 50:1 (left hand or right hand)
Input: 1.25″ or hydraulic motor
Output: 2″ hollow bore shaft
Weight (including lubricant): 110 lbs.
V210 Series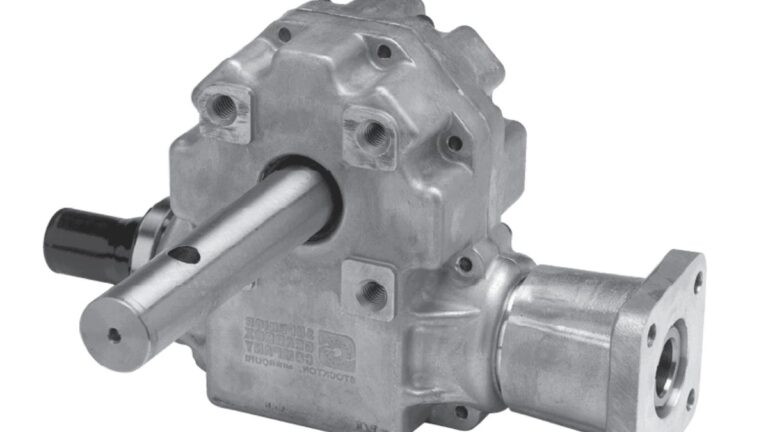 Ratios: 5:1, 10:1, 20:1 (left hand or right hand)
Input: 1″ or hydraulic motor
Output: 1.25″
Weight (including lubricant): 25 lbs.
W260 Series

Ratios: 12.5:1, 25:1, 50:1 (left hand or right hand)
Input: 1″ or hydraulic motor
Output: 2″ solid (1.5″ hollow bore on request)
Weight (including lubricant): 55 lbs.
I210 Series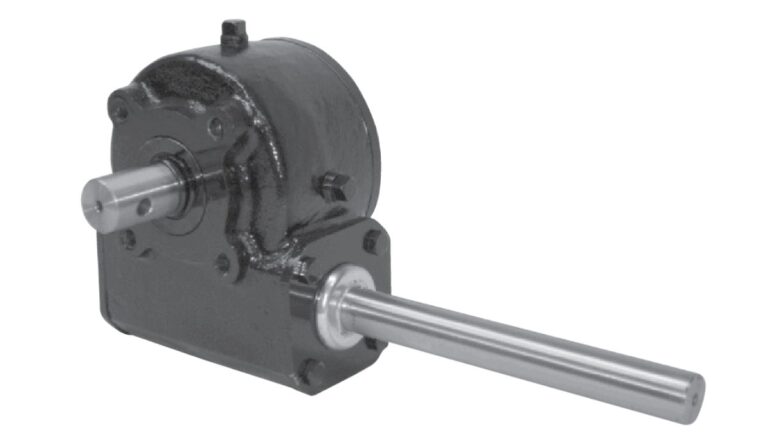 Ratios: 20:1 (left hand or right hand)
Input: 1″ or hydraulic motor
Output: 1.25″
Weight (including lubricant): 35 lbs.